Construct-A-Lead is your source to find projects today.
Before Your Competition
Construct-A-Lead is an online database with the most relevant construction projects available in both the private and public sectors. The data you receive is current, accurate and reliable, so you spend less time searching for projects.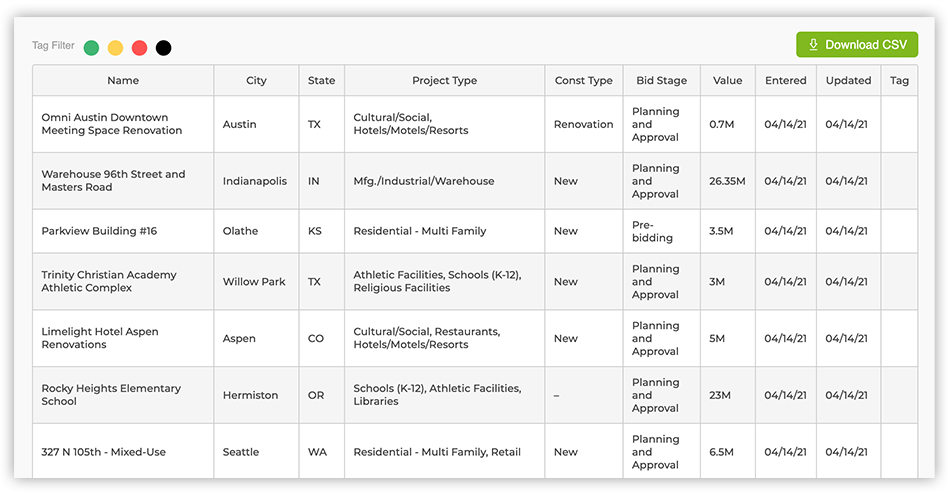 Quality Leads, Fast
Construct-A-Lead provides you qualified leads, fast, so you have more time to close deals. We deliver research on construction projects months before they are bid out and before our competitors, including the hard-to-find private projects, and public projects such as schools, universities and hospitals.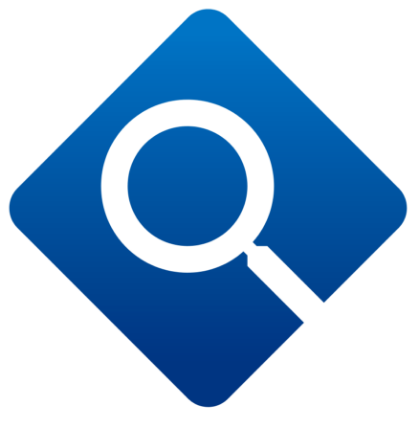 Project Features
Our platform offers you a distinct advantage over your competitors. Use our database to search by target market to make the most of your time and resources.
Project Data
Our detailed & fully searchable platform offers you access to almost every building construction project available - including hidden and private projects.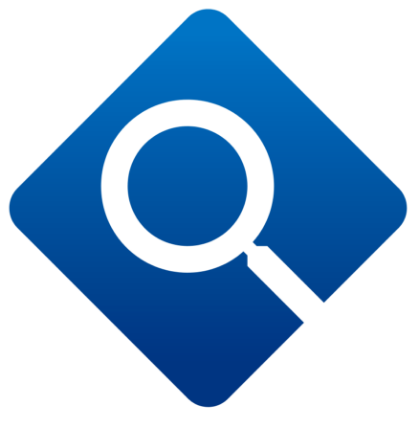 Quick & Easy Advanced Project Search

Filter by Public or Private Facility Type

Find Projects in a Specific City or State

See Available Projects for a Specific Company

Save Your
Searches

Sort by
Bid Stage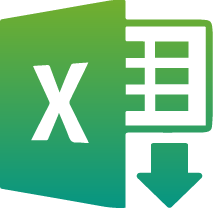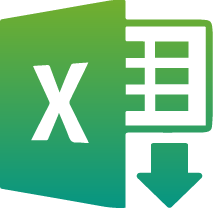 Download Data Into An Excel Spreadsheet
• Construct-A Lead's Excel downloads are a one-touch process
• Upload data into your CRM system quickly and easily
• Project information is consolidated on a single row for simple import/sorting