What you need to know about construction projects during the COVID-19 pandemic.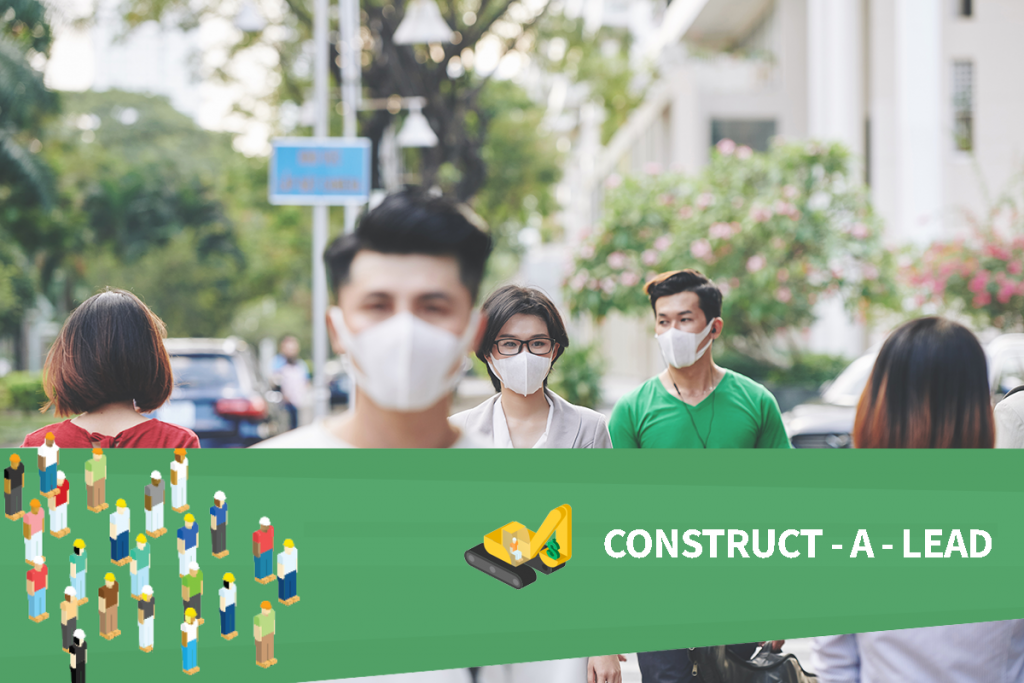 As with all industries, COVID-19 has had a significant impact on the construction industry. As workers worldwide scramble to the new reality of "shelter in place" and "essential" versus "non-essential" employment, contractors struggle to define exactly what work should continue and what should be put on hold until the virus clears. Contributing to the dilemma is the lack of federal standards defining what is considered to be essential. With the lack of federal standards, some states and municipalities have been setting their own.
The Department of Homeland Security has provided some general guidelines for contractors. This list is however strictly advisory in nature, leaving states and municipalities to set their own specific standards.
California Governor Gavin Newsom, for example, has designated construction work as essential, but that hasn't stopped some municipalities within the state from placing more specific restrictions on the type of work that is allowed under the pandemic. San Francisco specifically allows "public works" and "housing construction" projects. Also considered "essential" in San Francisco are airport construction projects, water, sewer, gas, electrical and projects involving the construction or repair of roads and highways. Los Angeles, on the other hand, applies a more liberal standard to the "essential" definition, allowing what it defines as "any work necessary to build, maintain, manufacture or operate essential infrastructure". Included under the LA umbrella are projects that entail commercial, office and institutional buildings as well as residential housing.
Those are just some of the various ways the "essential-only" direction during the coronavirus is being applied within one state. As you can imagine, the guidelines are being even more broadly applied across the country. Some contractors prefer to apply more stringent standards during the pandemic. This is often driven by the state of the emergency in their specific geographic area. The Associated General Contractors of America, one of the leading industry trade groups that represents over 27,000 small and large contracting firms, is lobbying for all construction to be allowed to continue during the pandemic. While this would enable individual firms to continue working, it would not restrict them in any way from instituting their own work restrictions in response to the virus.
Some projects that have continued have benefited from a more relaxed timetable as a result of decreased activity expected at the site(s). Interior projects have been more difficult to continue than exterior for obvious reasons.  As America and the world struggles to contain this deadly virus, America's contractors continue to provide essential services across a broad spectrum of public and private activities. With a focus on the "light at the end of the tunnel", construction workers continue to build, repair and maintain America's infrastructure, secure in the knowledge that when we emerge from this pandemic, the speed of our economic recovery will be directly linked to the work that they continue to perform.
How do I find more construction leads during the COVID-19 pandemic?
Start your FREE TEST DRIVE on our platform and get 5 Free leads. We've been adding dozens of commercial construction projects EVERY DAY – that means each year we're adding thousands of qualified commercial construction leads and bidding opportunities.