/* Template Name: Demo Page */ ?>
Are you ready to increase your sales?
20 MINUTES • NO COMMITMENT!
Let us show you how Construct-A-Lead's advanced technology can help you work smarter not harder with unparalleled access to prequalified commercial construction leads.
Thousands of qualified leads
Detailed information of private construction projects
Easily integrate into your CRM
Get alerts when new, relevant projects are added
Schedule your private demo with a sales consultant today!
Can't wait?
Your commercial construction lead team.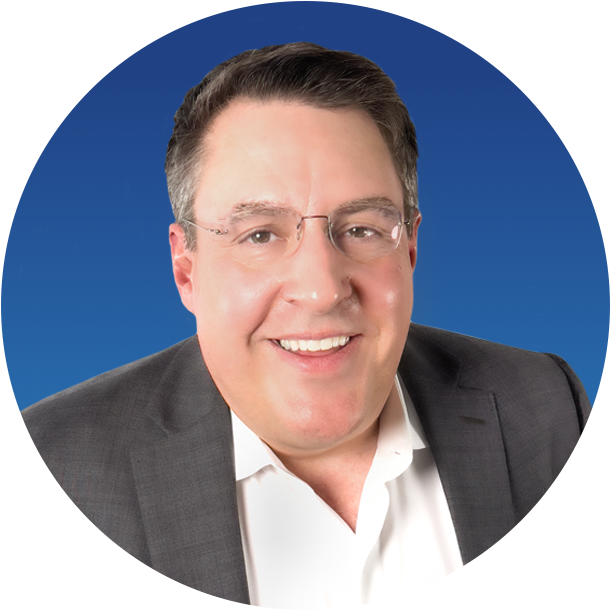 Bill
Lidman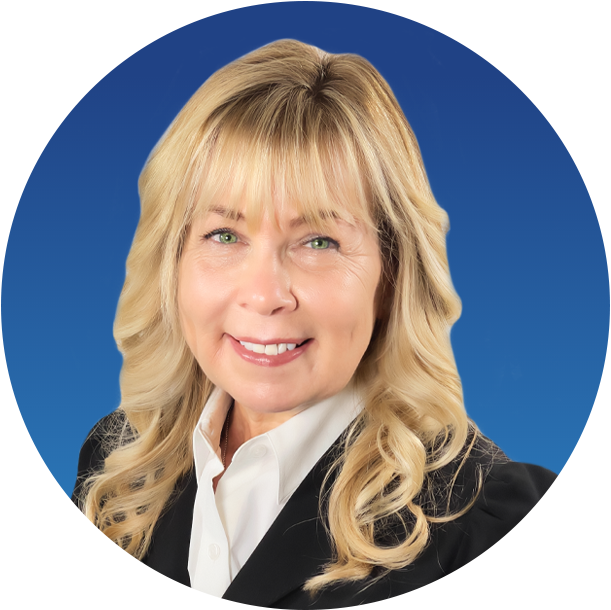 Sharon
Lidman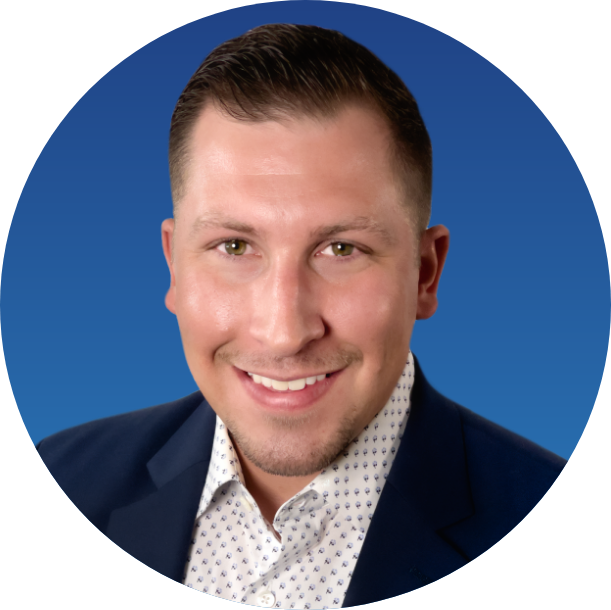 Brett
Moser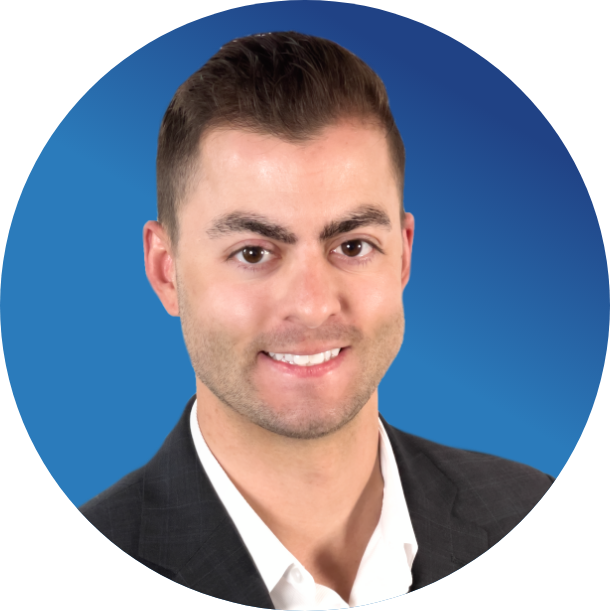 Nick
Sineni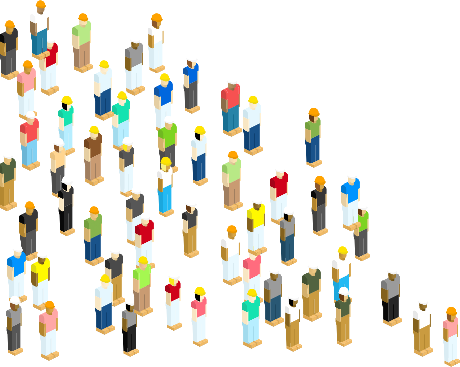 Try it for free.
Target your lead search to find projects that align most closely with your capacity and business goals.
Location
Project type
Company Name
Dollar value
Bid Date
Date Entered
Unique Project ID
GET STARTED WITH YOUR FREE TEST DRIVE NOW!